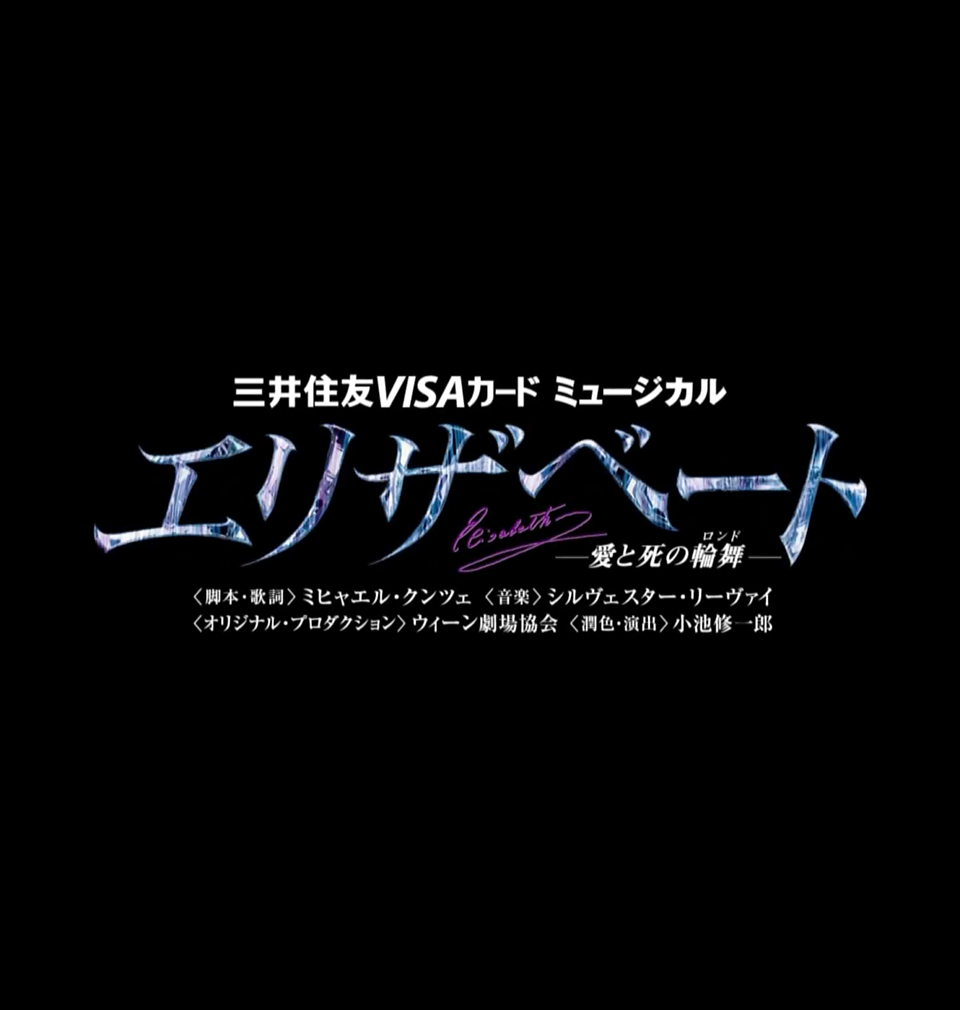 Elisabeth: Rondo of Love and Death
エリザベート -愛と死の輪舞(ロンド)-
(Shinjin Kouen)
Script
For personal use only.
Do not alter or use it to sub your own video without permission.
The script is compiled based on the 2009 Moon Troupe and 2014 Flower Troupe shinjin kouen performances. It should work with most of the other shinjin kouens, with maybe the exception of the earliest ones in the 1990s.